Environmental Compliance
Environmental Compliance Services in San Diego and Southern California
Kasai Consulting - An EHS Solutions Company provides comprehensive environmental compliance services to give your business the peace of mind that comes from knowing you are in full compliance with all regulatory requirements. Our certified environmental professionals have the expertise to develop custom strategies and solutions that meet current regulations and ensure you remain in compliance over the long term. We understand all federal, state, and local regulatory programs, including permitting application processes, recordkeeping, sampling, training, and reporting requirements. With Kasai's environmental compliance services, you can rest assured that your business is protected.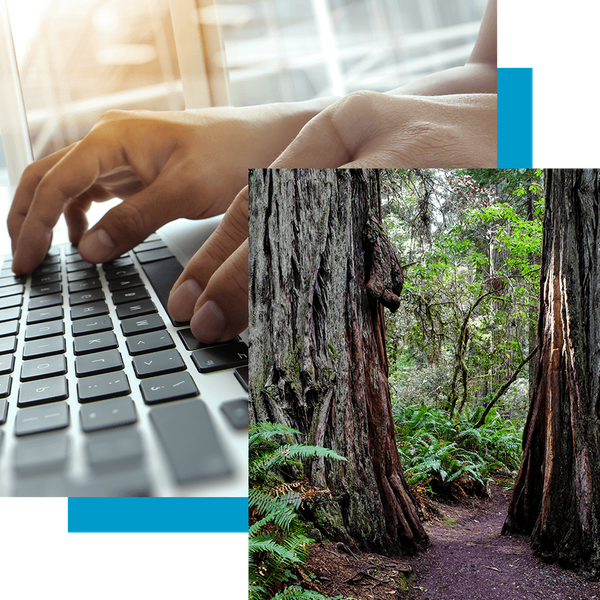 The Importance of Environmental Compliance
At Kasai Consulting, we recognize that organizations must be compliant with environmental regulations to protect the environment, the well-being of the community, and their own reputations. We understand that environmental compliance is not just about following the rules — it's also about being a responsible corporate citizen. We believe that helping our clients maintain environmental compliance is an essential part of our responsibility as an EHS Solutions company. Our goal is to provide our clients with the knowledge, tools, and guidance they need to meet their environmental compliance obligations and make a positive impact in their communities.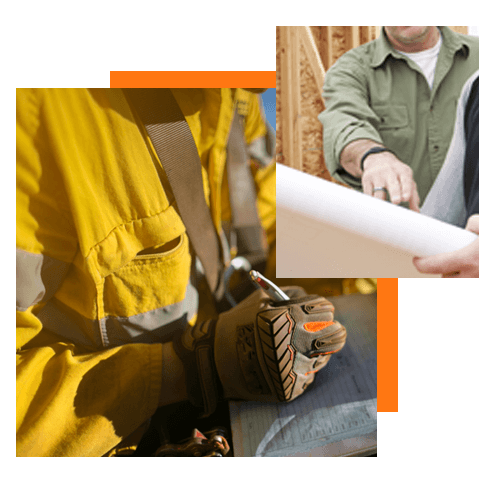 Federal Regulations
Emergency planning and community right-to-know (EPCRA or SARA Title III)

Clean air act (CAA)

Clean water act (CWA)

Resource conservation and recovery act (RCRA)

Toxic substances control act (TSCA)

Comprehensive environmental response, compensation, and liability act (CERCLA)

Spill prevention control and countermeasure plans (SPCC)

National pollutant discharge permits (NPDES)

HAZWOPER

National Select Agent Registry

Drug Enforcement Agency license

Alcohol, Tobacco, and Firearms Alcohol Users Permit

Biodefense and Emerging Infections Applications

ATCC Applications

CDC Etiologic Agent Imports Permit

USDA Controlled Organisms Permit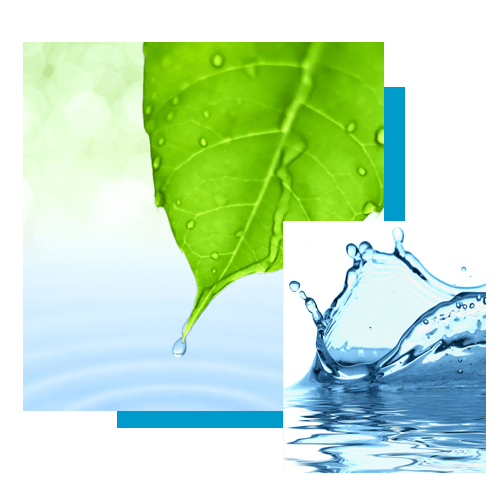 California Regulations
Toxic-use reduction planning

Water and waste-water permits and compliance

Industrial wastewater discharge permits

Accidental slug/spill prevention plans (ASPP)

Storage tank permits and compliance

Asbestos guidelines and standards

Hazardous materials releases

Hazardous materials business plan

Waste minimization plans (SB14)

Bureau of Narcotic Enforcement precusor permit

Air permits (industrial equipment, boilers, emergency generators)

VOC air emission permitting

Emission limits

Energy generation

Medical waste management

Clean water act (proposition 65)

Clean water pretreatment standards

Industrial storm-water pollution prevention permits

Municipal storm-water pollution prevention permits

Oil spill prevention plans

Universal waste

TSDF auditing

Waste contractor auditing

Above-ground storage tanks

Solid-waste management

Recycling

Hazardous waste storage, disposal, transportation, neutralization, and labeling

Environmental management systems

Transportation of hazardous materials/waste

Site security

Pesticides

Inspections

Recordkeeping

Reporting

Environmental impact statements

Release notification

Emergency preparedness

Contingency plans

Risk management

Leak detection

Hazardous substance storage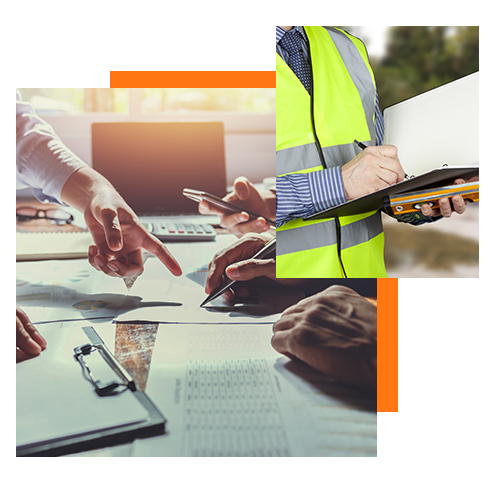 Local Regulations
Special permits/variances

Environmental code compliance

CUPA

Medical waste management

Air Quality Management District Air Permits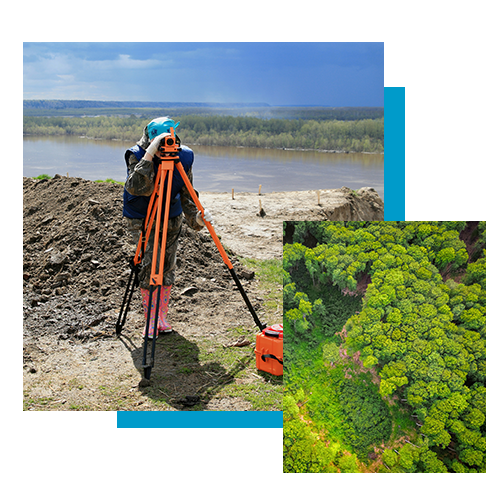 Environmental Due Diligence & Facilities Decommissioning
Phase I ESA

EHS due-diligence assessments

Exit inspections

Entrance inspections

Turnkey Facility Decommissioning Services

Radioactive License Termination

Laboratory Cleaning

Contamination Assessments

BSL1,2, and 3 Decontamination

Environmental Containment Studies

Regulatory Exemption Investigations

Equipment Cleaning and Decontamination

Hazardous Waste Determination

Water Intrusion Investigations

Bulk sampling for lead and asbestos
Our Team Is Here To Help
At Kasai Consulting, our team of certified environmental professionals is here to help your organization stay compliant with environmental regulations. We have extensive experience in developing strategies and solutions for regulatory compliance, as well as providing comprehensive monitoring and reporting services. We understand that compliance is not a one-time activity — it's an ongoing process that requires continual attention and oversight. Our team is committed to helping you navigate the complexities of environmental regulations so that you can focus on your core business activities. Contact us today to learn more about how we can help you protect the environment and your business.