Mission Statement
Our people use their specialized expertise to partner with clients to help them build sustainable, cost-effective, and high-quality solutions to control environmental, health and safety risks, thus strengthening their business advantage.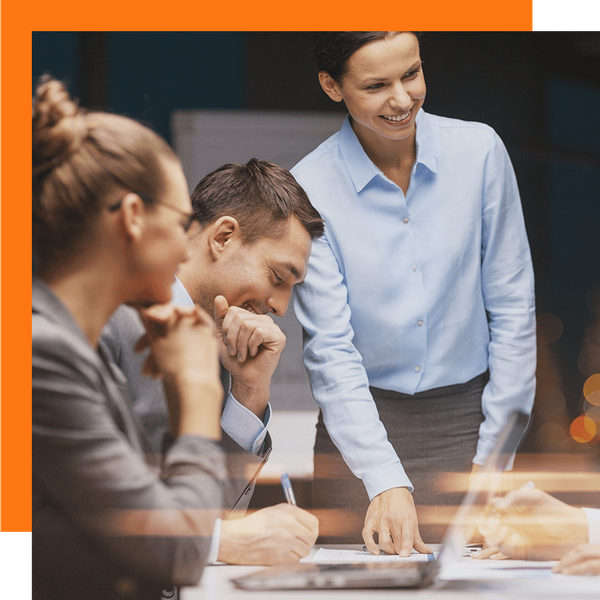 Kasai Vision Statement
Kasai will be recognized as a leader in providing high-quality technical and innovative environmental, health and safety solutions supporting a broad range of industries. We will continually learn, challenge ourselves, and improve our process. We will delight our clients by exceeding their expectations. We will protect personal safety and preserve the environment for future generations.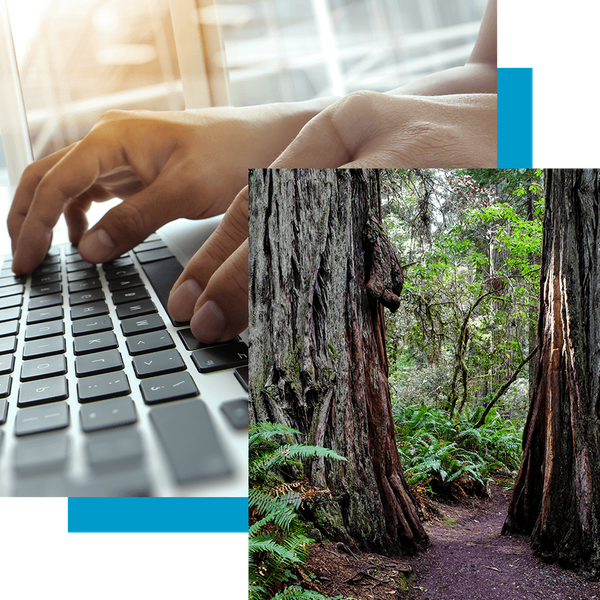 What is our work culture/safety culture is like?
Friendly: Our team engages and interacts with each other daily.
Motivating: Our team inspires and pushes each other to reach their goals.
Collaborative: Our team works together to successfully accomplish their goals.
Autonomous: Our team trusted to own their projects and have the power to improve their results.
401K
Employees are eligible to participate in the Kasai 401k Plan after 1 year of full-time employment. The enrollment period is open twice a year, after the 1st of January and July.
On top of your salary, Kasai provides a 3% contribution into employees 401K
Insurance
Kasai provides health and vision plan insurance. Employees receive a $500 per month allowance that is applied to their insurance premiums.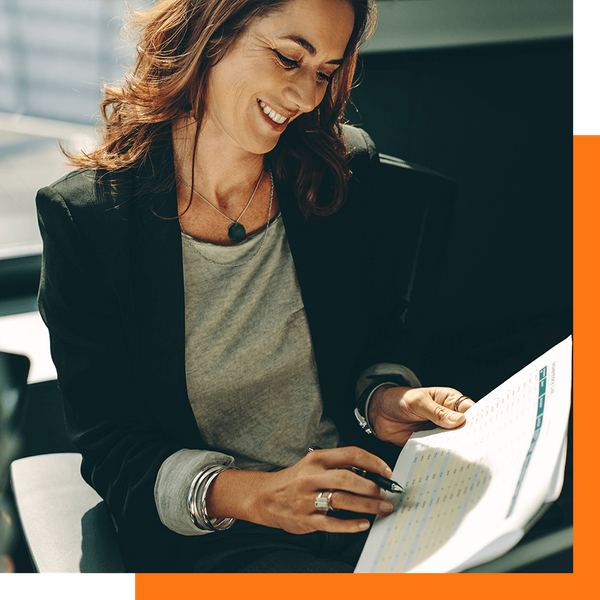 Bonus Opportunities?
Kasai provides end-of-the-year profit-sharing bonuses based on personal and business performance outcomes.
Personal Growth Opportunities
Gaining experience through on-site learning.
Training programs for EHS-related certifications
Available Positions
Industrial Hygienist
EHS Consultant
EHS Technician