Founded in Southern California in 2002, Kasai Consulting is highly familiar with regulatory and environmental health issues our clients face on a daily basis. Our specialized expertise enables us to develop custom solutions prudently, quickly, and cost-effectively. Our long-term strategies and dedication to quality provide our clients with continued control over EHS risks and help to strengthen their business advantage in this competitive marketplace.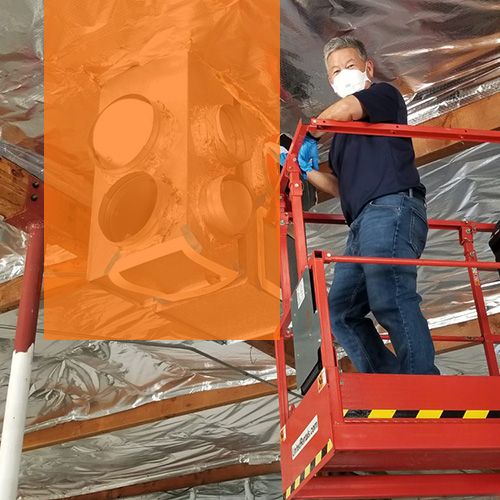 Tailored Environmental, Health, and Safety Solutions
Between rising EHS risks and regulatory compliance requirements and declining budgets and resources, at Kasai Consulting, we understand the tough challenges that EHS managers face. Kasai Consulting's senior-level, board-certified environmental, health, and safety experts will partner with you to tailor a comprehensive, turnkey solution to your unique EHS problems.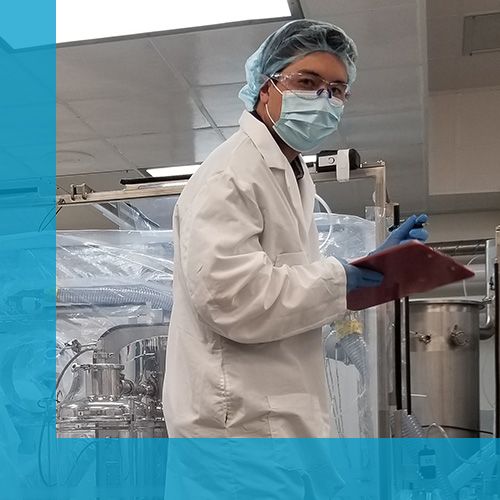 We Hire the Best People and Encourage Career Growth
At Kasai Consulting, we cultivate a motivating environment where EHS professionals can advance their careers and build industry-leading skills and expertise. Our employees are committed to quality and integrity, and we form long-term partnerships with our clients. By hiring only the best, and encouraging both personal and professional growth, we created a team of EHS professionals that are dedicated, knowledgeable, and excited to help our clients.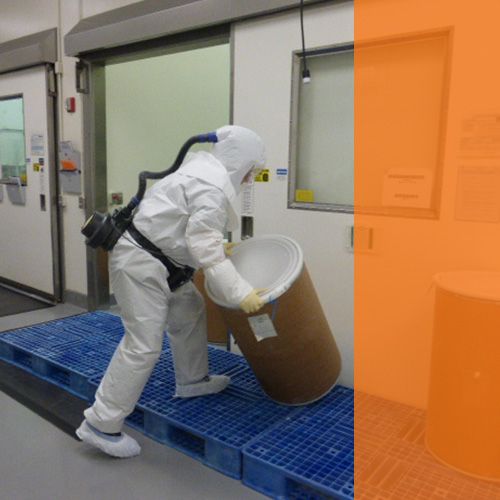 We Focus on Areas We Are Experts In
At Kasai Consulting, we are experts in EHS counseling in several industries, including life science, new technologies, manufacturing, and public institutions. We focus on the industries that we know best so that we can offer you counseling and training that is truly second to none.