Kasai Consulting provides comprehensive computer training programs that are in compliance with OSHA, EPA, DOT, and state and local agencies. Our environmental, health, and safety (EHS) compliance management training and services are tailored to fit the needs of your workforce, facility, and industry, whether you're in Irvine, Long Beach, Anaheim, or San Diego. Get a quote today!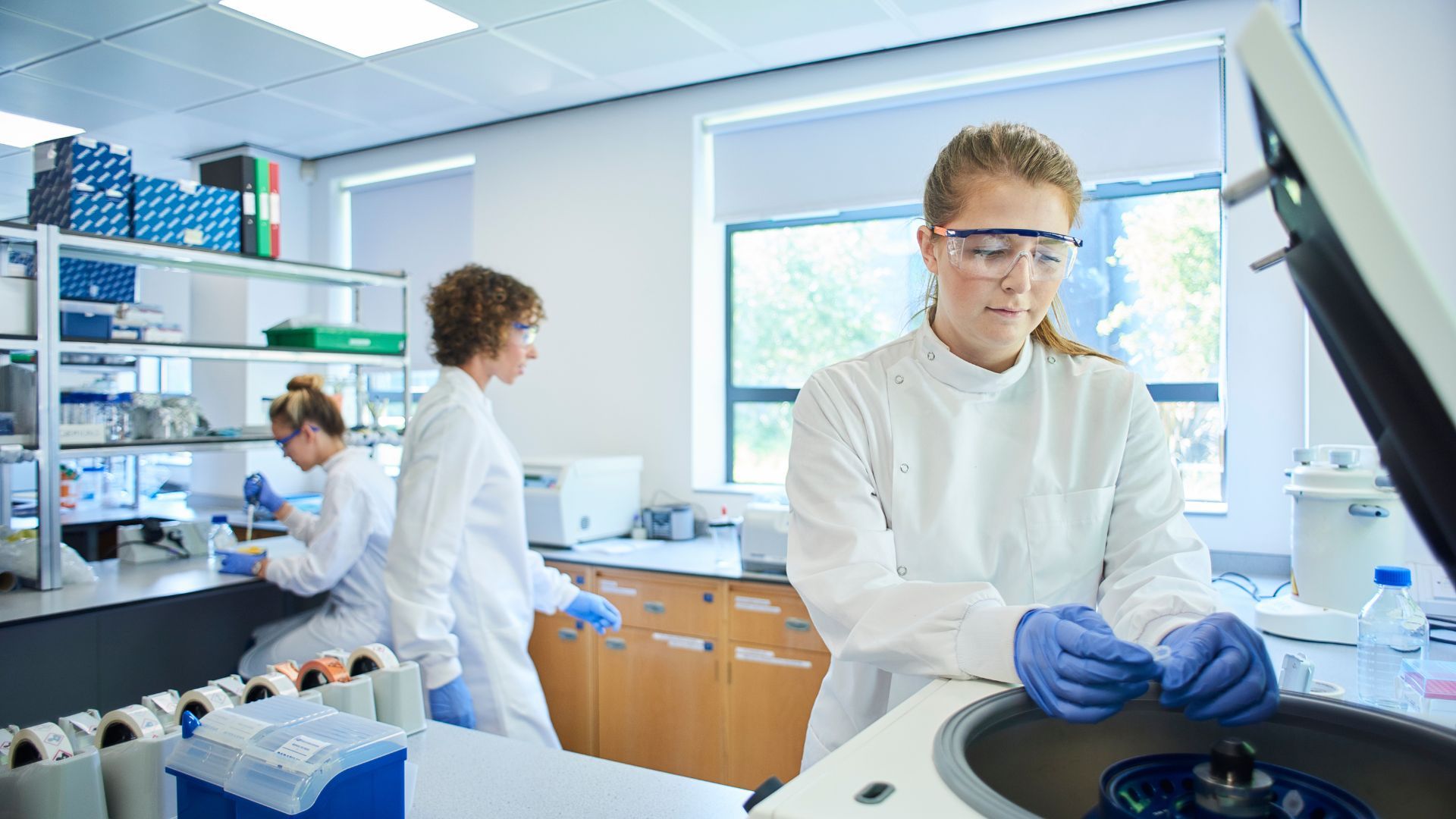 Who We Are
Kasai Consulting is committed to providing comprehensive and proactive EHS services to help your business maintain compliance and keep personnel safe. We understand the need for businesses, whether they are a small biotech startup or a large corporation, hospital, or university, to operate efficiently and with constant vigilance.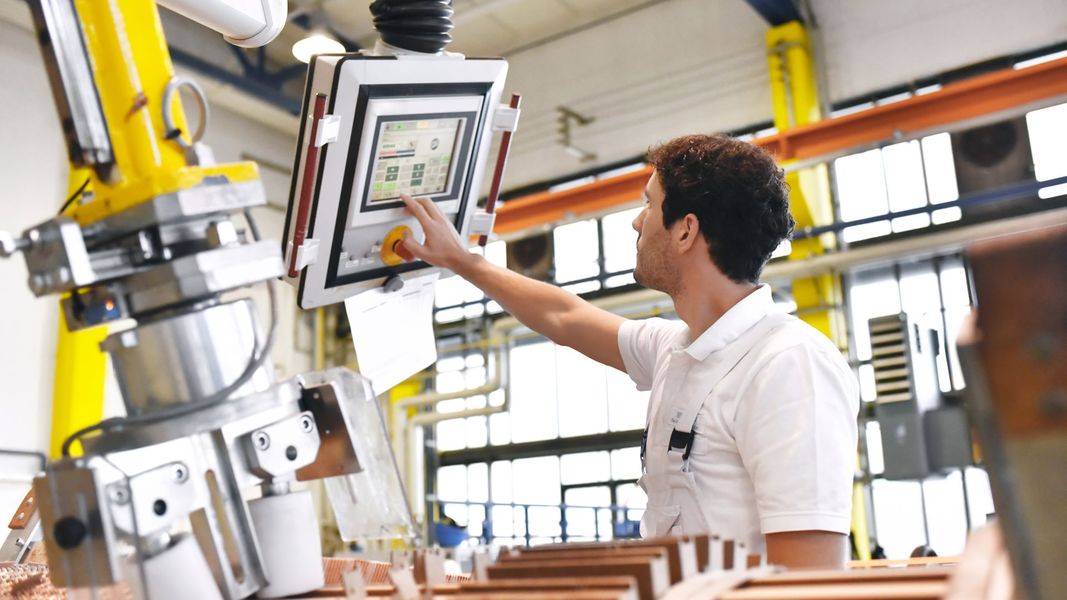 How We Can Help
Our focus is on integrating EHS management into business processes so that it becomes a beneficial part of your company's business strategy and corporate culture. With our help, you can make informed business choices regarding EHS risks, reduce your potential for liability, and meet EHS goals and initiatives. This will result in successful regulatory compliance, reduced occupational injuries and illnesses, reduced departmental costs, and increased productivity. Whether it's life science, new technologies, manufacturing, or public institutions, we put our expertise to good use to help you succeed.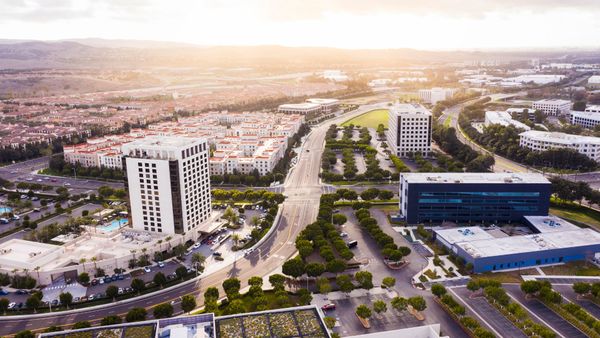 Irvine
If you're searching for EHS consulting in Irvine, look no further than Kasai Consulting. Backed by decades of experience and a passion for the unique needs of our clients, our mission is to tailor solutions to suit your situation. At Kasai Consulting, we understand that each organization's EHS needs are unique. That's why our team of senior-level, board-certified experts will partner with you to create a comprehensive and turnkey solution tailored to your specific challenges.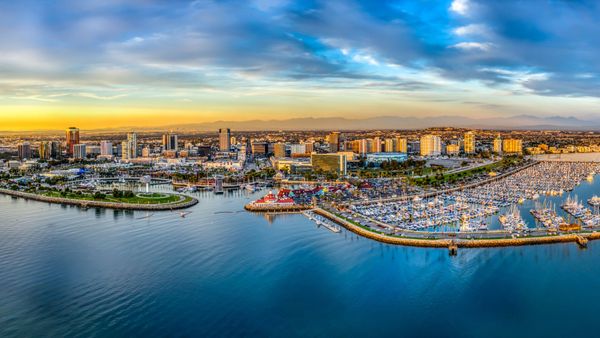 Long Beach
When it comes to environmental health and safety in Long Beach, the pros at Kasai Consulting are here to set you up for success. Our approach helps you reach your EHS goals and objectives efficiently and effectively, giving you peace of mind. No matter your goals, we are ready to lend a helping hand.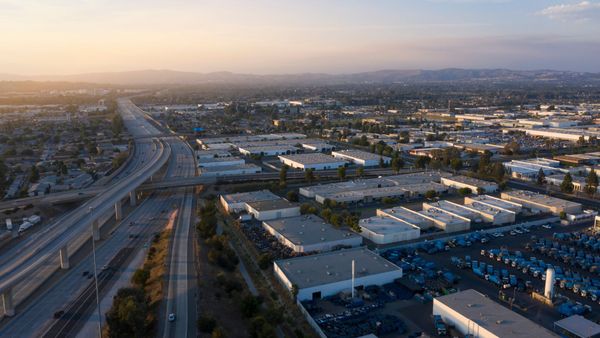 Anaheim
Our Anaheim EHS consultants go the extra mile to ensure you have expertise you can rely on at your side. At Kasai Consulting, we are proud to offer expert-level EHS counseling for several different industries, including life science, new technologies, manufacturing, and public institutions. We focus on these specific industries to ensure that we provide the best possible counseling and training available. Our experience in these industries allows us to deliver solutions that are truly second to none.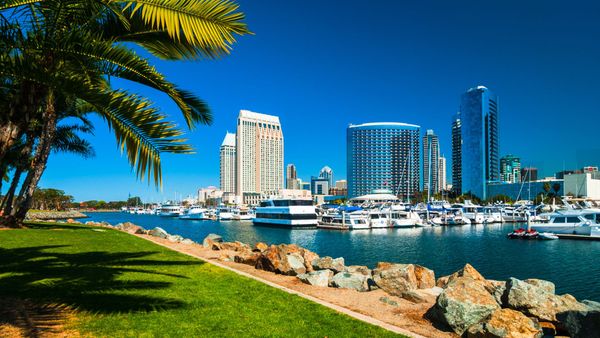 San Diego
When you're in need of occupational health and safety consulting in San Diego, Kasai Consulting is ready to offer assistance. We are proud to provide a wide range of environmental, health, and safety solutions to assist businesses in meeting their compliance, safety, and sustainability goals. Ultimately, we strive to help organizations benefit their business and the environment.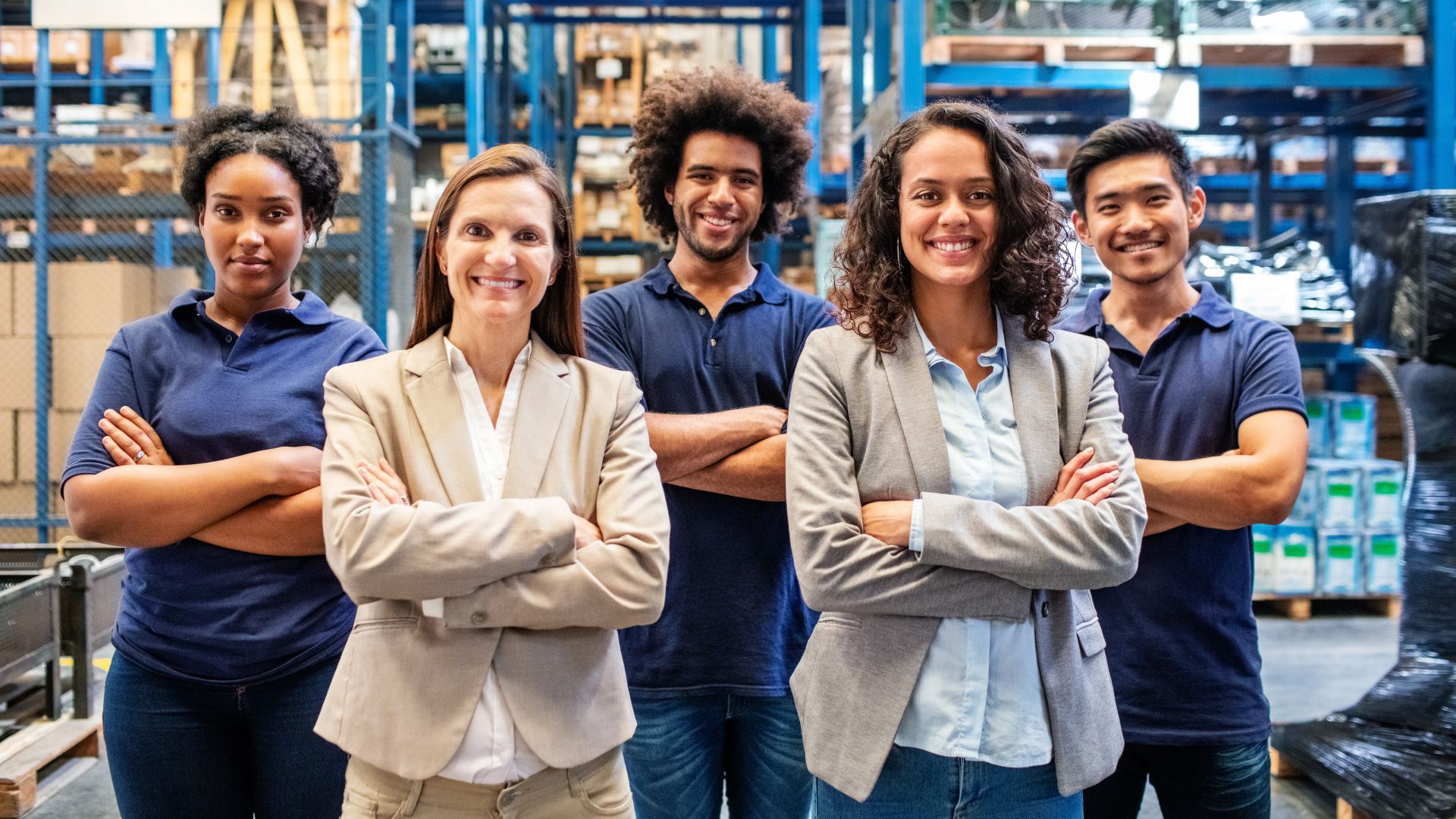 Get Help From Our EHS Consulting Team
At Kasai Consulting, we understand how important proper training of staff members is for a successful EHS program. Our training programs provide employees with the essential information they need to reduce or prevent injury and illness, minimize business disruption, ensure regulatory compliance, and improve system efficiency. Our experienced and knowledgeable consultants can help you develop a comprehensive training program that will give your employees the tools they need to stay safe and compliant.
No matter your goals, we're pleased to offer EHS compliance management training in San Diego, Anaheim, Irvine, Long Beach, and beyond. Contact us today to learn how Kasai Consulting in California can help you realize measurable and sustainable improvements in your EHS.