As a business operating in Long Beach, CA, ensuring the health and safety of your employees and the environment is of the utmost importance. At Kasai Consulting, we specialize in providing comprehensive environmental health and safety (EHS) consulting services to safeguard your organization and promote sustainable practices. Contact us today to learn more about our EHD services in Long Beach!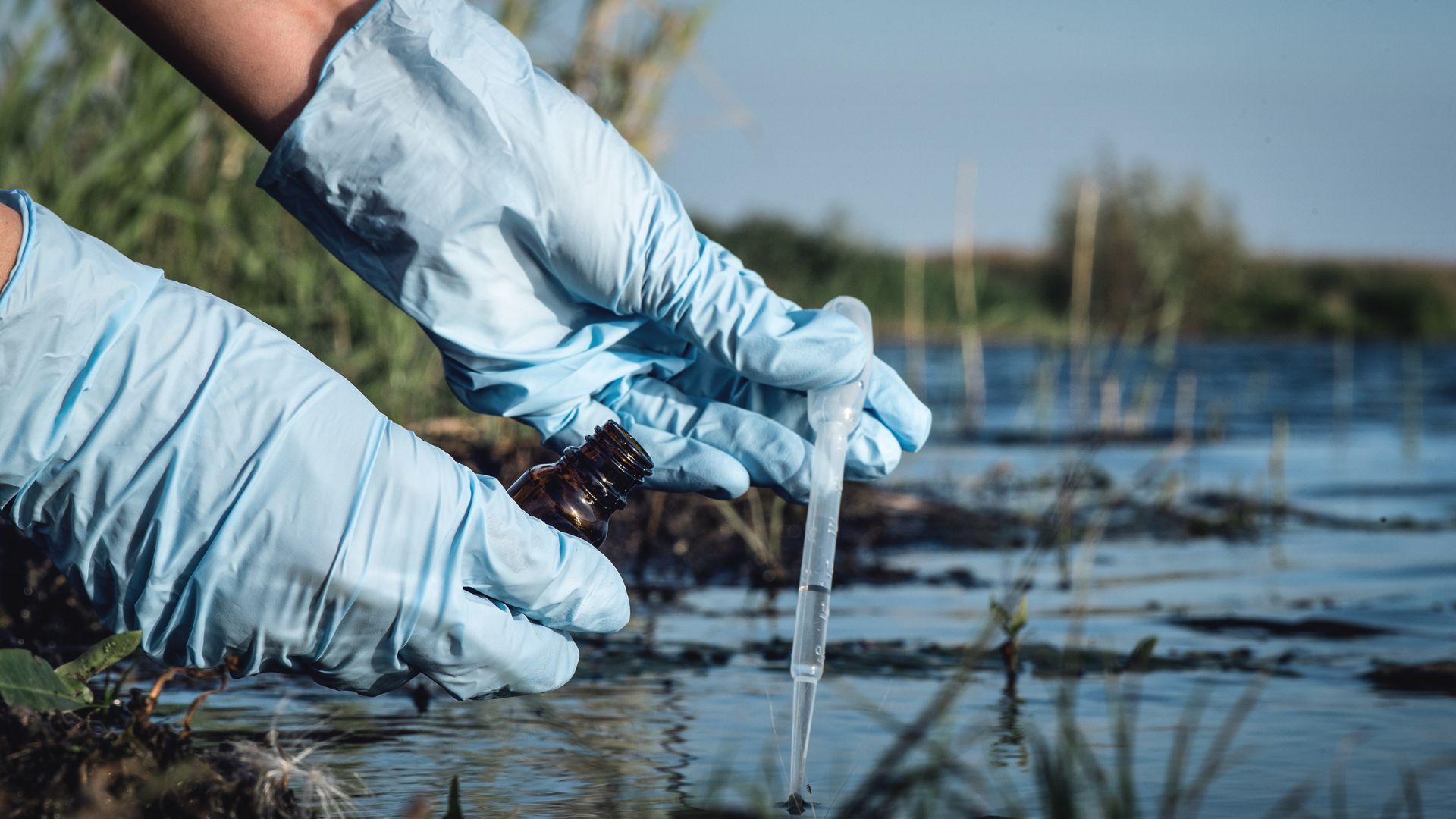 Why Choose Our Environmental Health and Safety Consulting Services
Kasia Consulting understands the critical role that environmental protection plays in today's business landscape. Our team of experienced professionals is committed to educating businesses on the importance of environmental compliance and equipping organizations with the knowledge and tools necessary to meet and exceed environmental standards.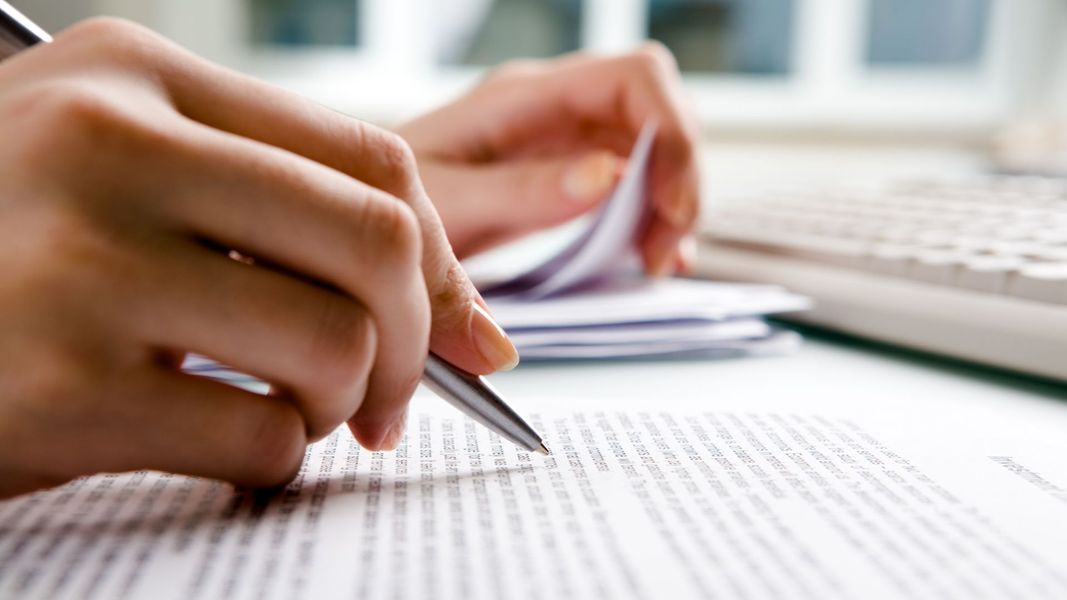 Environmental Compliance
We offer expert guidance and support to help your organization navigate complex environmental regulations and ensure compliance with local, state, and federal standards. Our EHS consultants in Long Beach assess your current practices, identify any gaps or areas of non-compliance, and provide tailored solutions to address these issues effectively.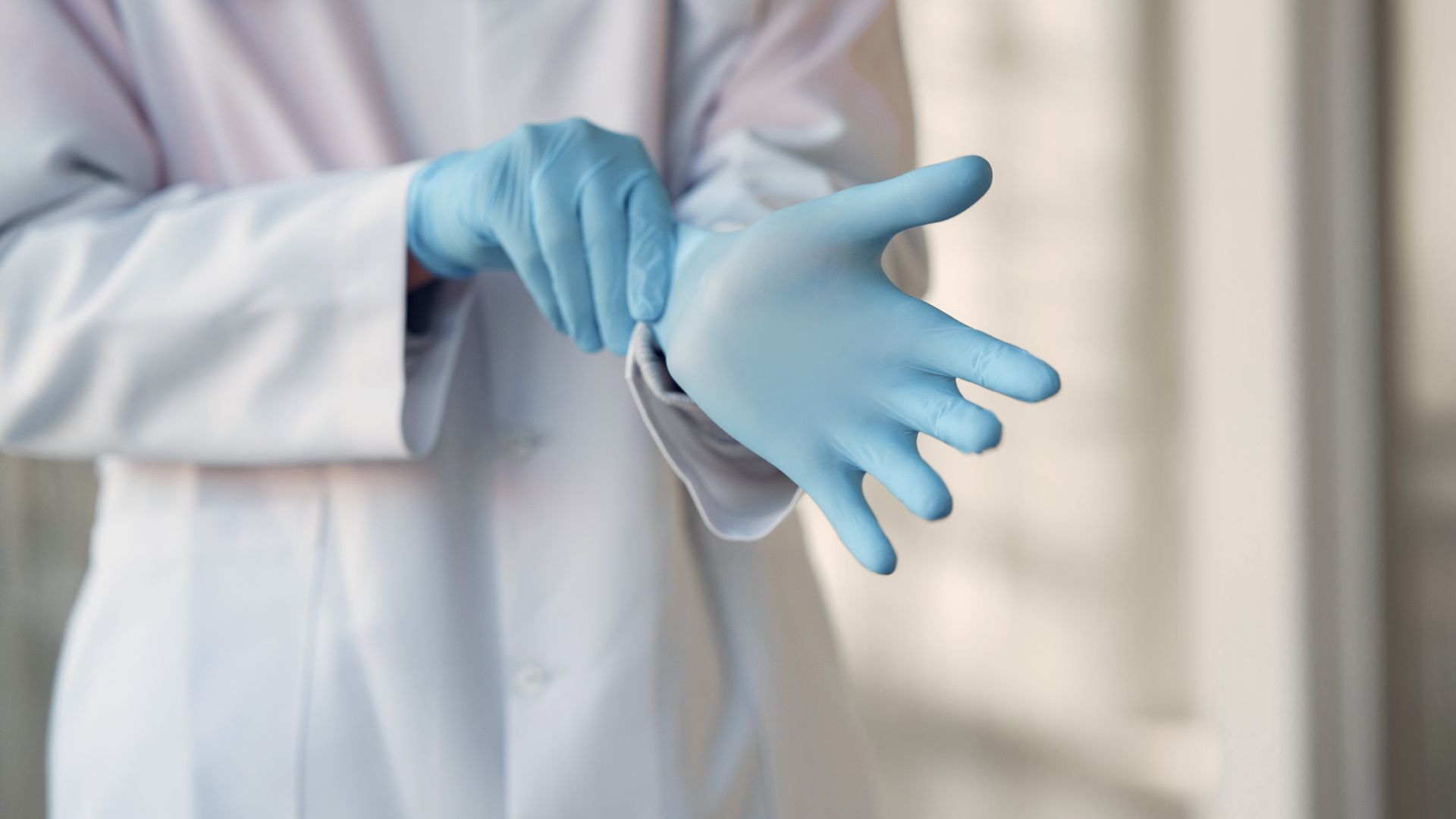 Occupational Health and Safety
Creating a safe work environment is essential for the well-being of your employees and the long-term success of your business. Our occupational health and safety services in Long Beach focus on identifying and mitigating workplace hazards, developing effective safety protocols, and providing training programs to empower your employees with the necessary skills to prioritize their safety.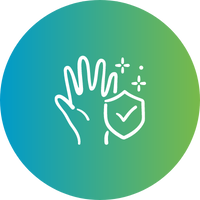 Industrial Hygiene
Safeguarding the health and well-being of your workforce is essential in maintaining a productive and thriving organization. Our industrial hygiene experts assess potential workplace hazards such as chemical exposures, noise pollution, and ergonomic risks, and recommend practical strategies to minimize their impact.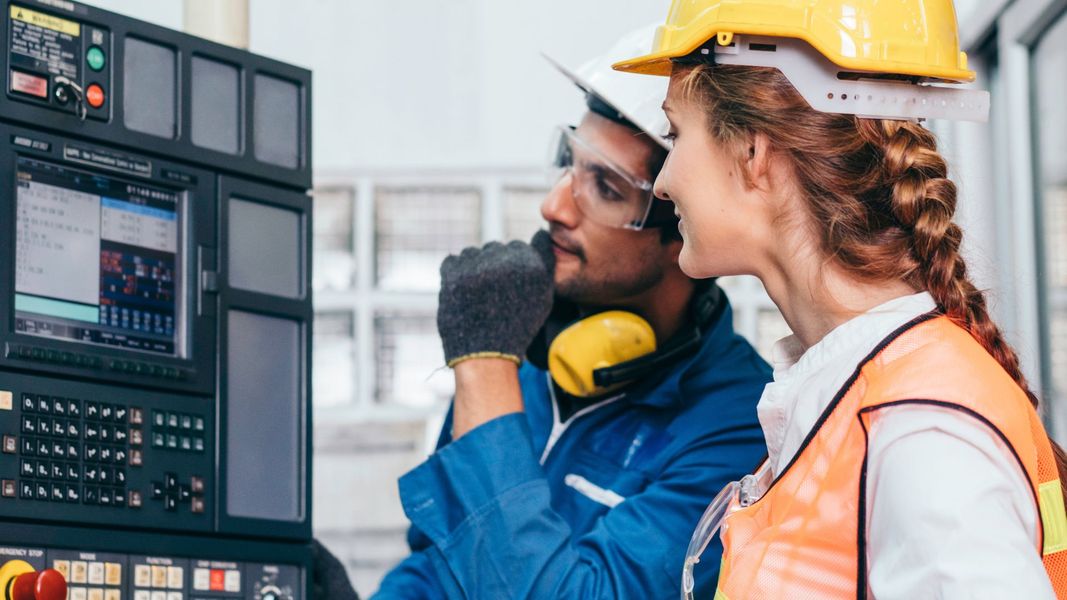 Training Programs
Investing in the professional development of your employees is crucial for building a knowledgeable and skilled workforce. We offer a range of comprehensive training programs tailored to your organization's unique needs. Our training sessions cover a variety of topics, including hazard communication, emergency response, waste management, and more. By empowering your team with the necessary knowledge, you can elevate your workplace safety standards and reduce the risk of incidents.
Contact Kasai Consulting today to schedule a consultation and discover how our expert EHS services in Long Beach can benefit your organization. Don't wait to secure the future of your business — let our dedicated team guide you toward a safer, more sustainable future.