Welcome to Kasai Consulting's San Diego location, your trusted partner for comprehensive occupational health and safety consulting. With a deep commitment to environmental, health, and safety solutions, we are dedicated to helping businesses in San Diego and beyond achieve their compliance, safety, and sustainability objectives. At Kasai Consulting, we take pride in our mission to assist organizations in enhancing both their business and the environment.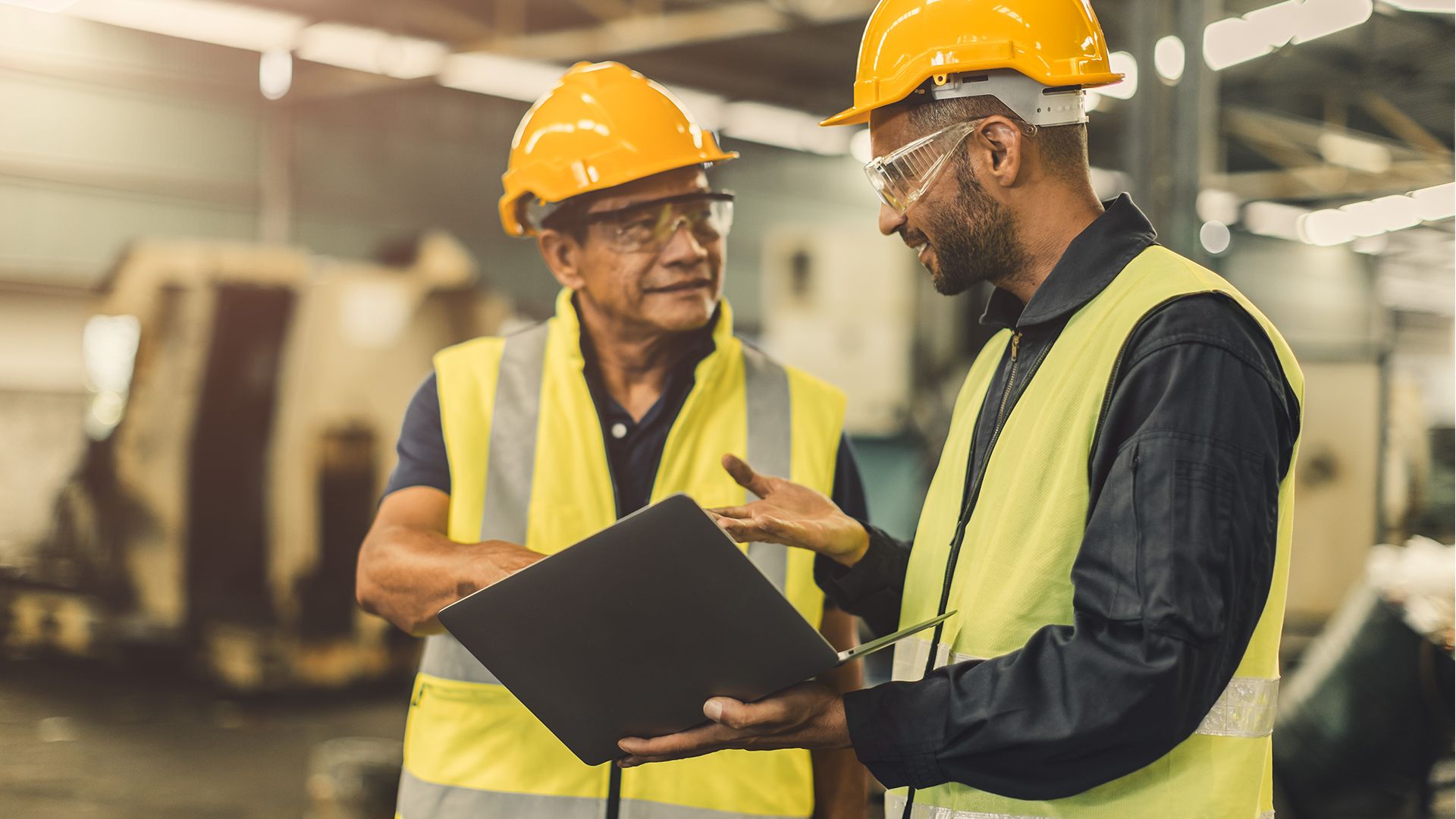 Improved Workplace Safety
EHS training equips employees with the knowledge and skills needed to identify and mitigate potential hazards. This results in a safer work environment, reducing the risk of accidents, injuries, and illnesses. When employees are well-versed in safety protocols, they are more likely to take proactive measures to prevent accidents.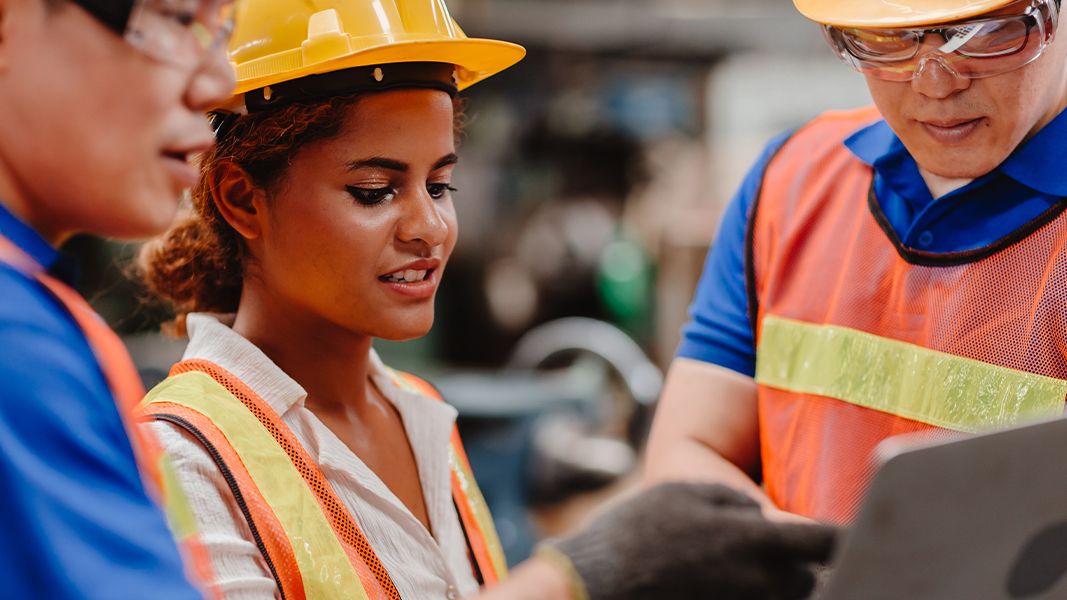 Regulatory Compliance Expertise
Our San Diego location boasts a team of specialists with in-depth knowledge of local, state, and federal regulations. With our help, you'll stay up-to-date with the latest compliance requirements, ensuring that you avoid costly fines and penalties.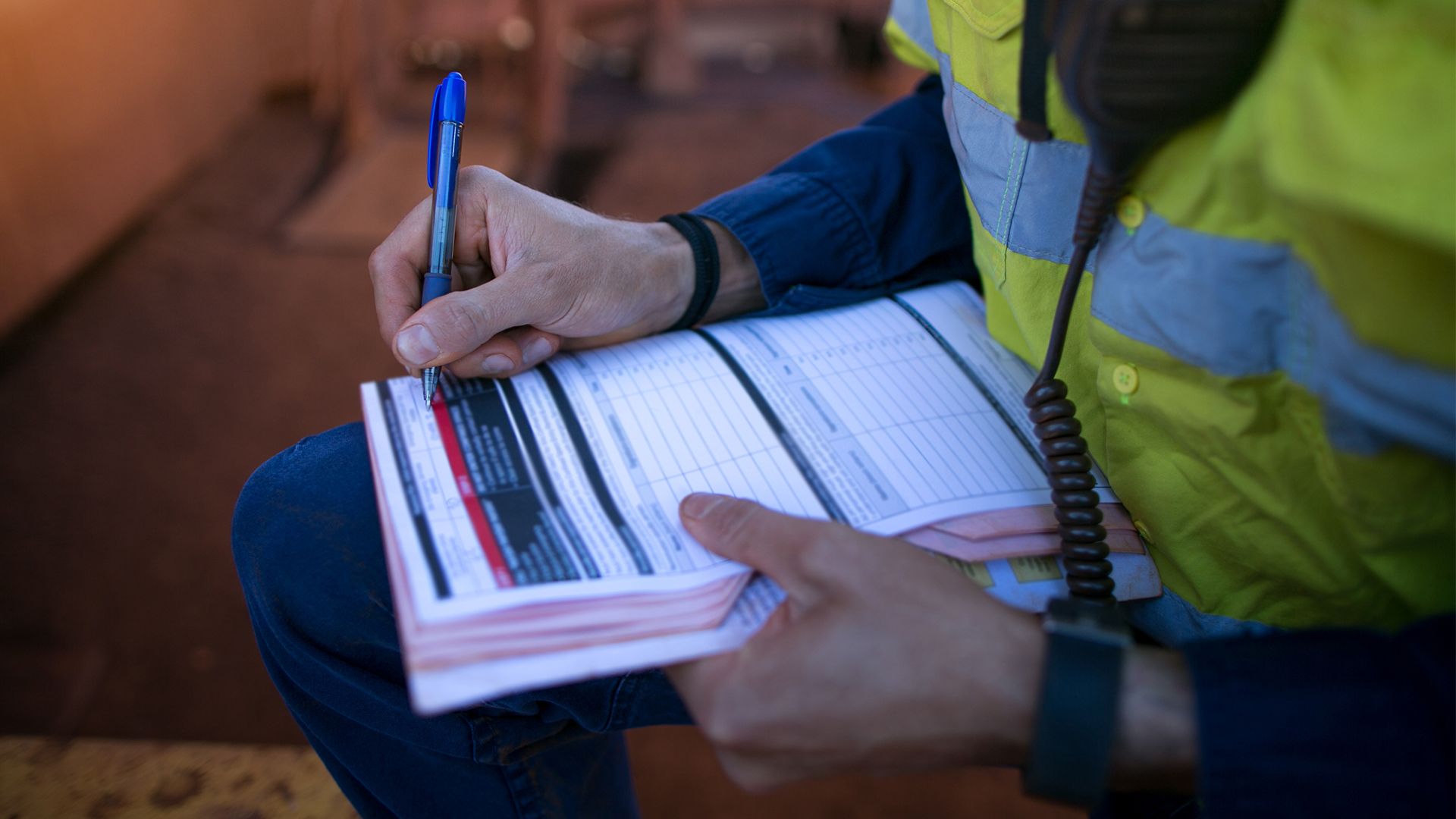 Risk Assessments and Safety Audits
Creating a safe work environment starts with identifying and mitigating potential risks. Our experts are skilled in conducting thorough risk assessments and safety audits. We'll help you pinpoint areas of concern and develop strategies to enhance workplace safety, protecting your employees and your bottom line.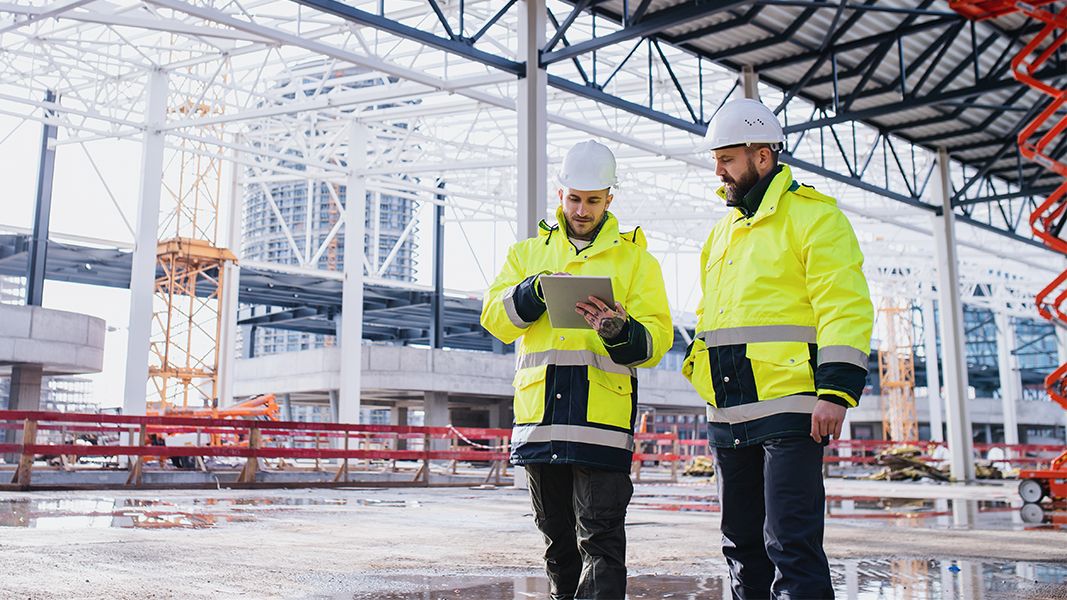 Training and Education
Knowledge is power, and our San Diego location offers a range of training and educational programs to empower your workforce. Whether you need safety training, hazard identification, or risk assessment, and more, we help ensure your team has the skills and knowledge necessary to thrive in today's business landscape.
Kasai Consulting's San Diego location is your dedicated partner in achieving safety, compliance, and sustainability goals. With our help, you can create a safer, more compliant, and environmentally responsible workplace. Contact us today to learn more about our services and how we can help your organization succeed.