Prioritizing environmental protection and adhering to proper standards is crucial for the well-being of both your life science organization and the Anaheim, CA, community. That's where Kasai Consulting comes in. With 20 years of experience, we are a knowledgeable and trusted environmental consulting firm specializing in educating businesses on the importance of environmental compliance for both health and safety. Learn more about how we can help you maintain proper procedures!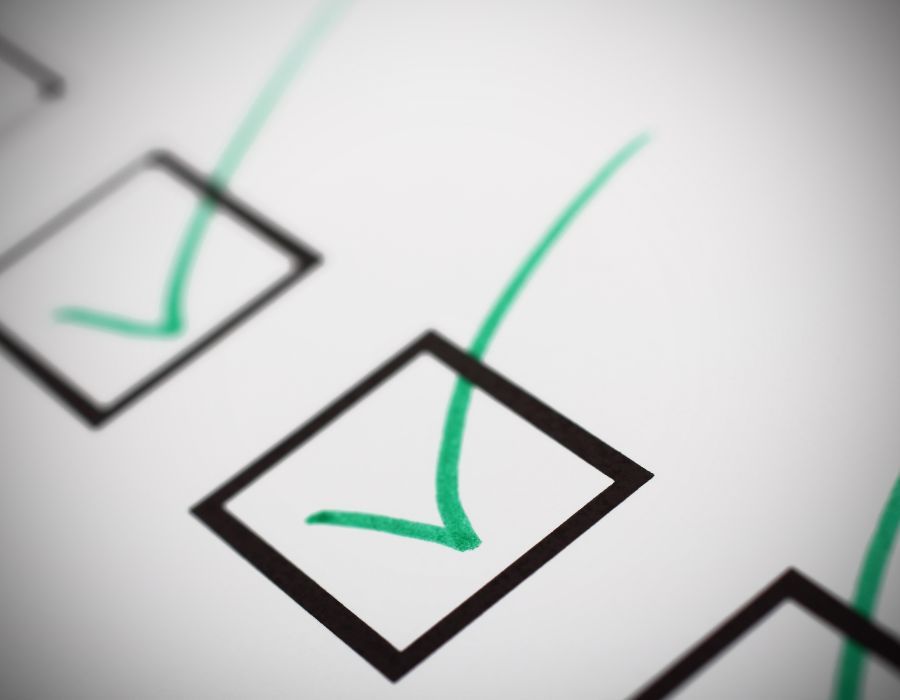 What Our Environmental Compliance Services Include
Our comprehensive range of EHS consulting services primarily covers environmental compliance, occupational health and safety, industrial hygiene, and training programs. We help guide labs and other businesses through governmental compliance procedures, auditing, permitting, and the proper handling of hazardous waste. We aim to help decrease the chances of any negative impact on the local -Anaheim environment.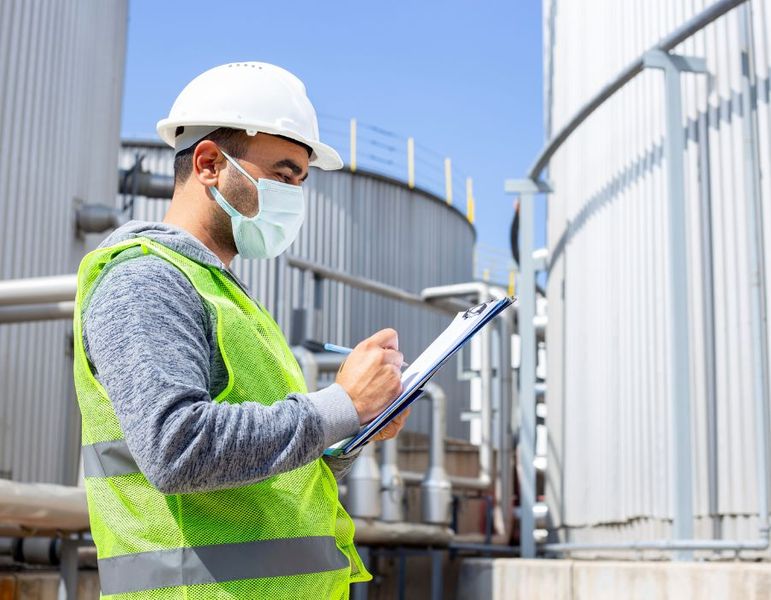 Why Partner With Kasai Consulting
Our Kasai safety consultants are dedicated to delivering advice and education that focus on environmental preservation. As the importance of environmental protection continues to grow, partnering with our environmental consulting firm ensures that your business stays ahead of the curve. Let us help you understand complex environmental regulations, achieve compliance with local, state, and federal standards, and identify any areas of non-compliance.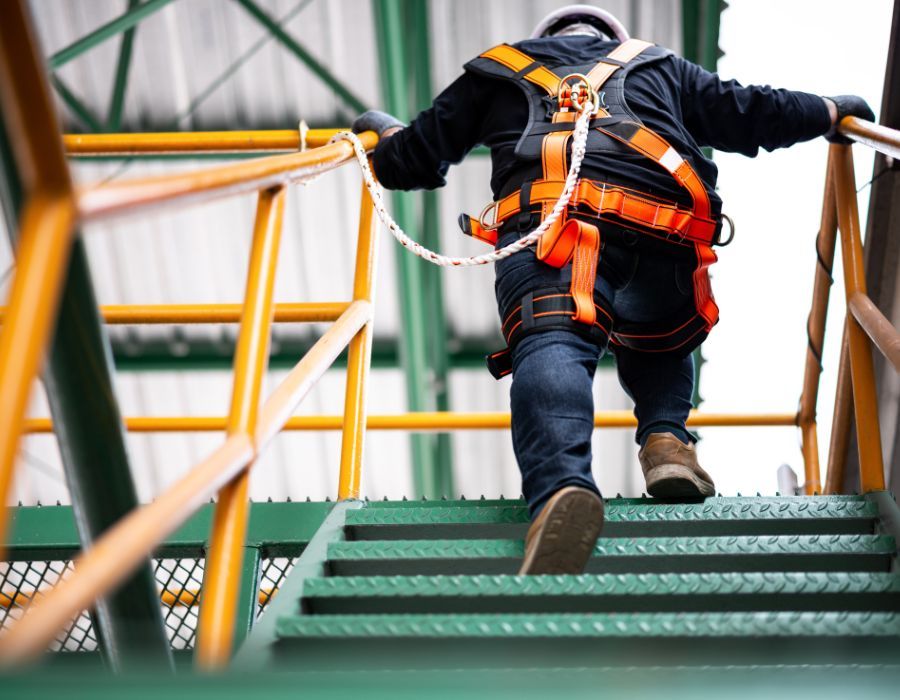 Our EHS Focus Areas
Our occupational health and safety services focus on identifying and mitigating workplace hazards, while our industrial hygiene experts assess potential risks and offer practical strategies to minimize their impact. Comprehensive training programs provided by our safety consultants also empower your employees with the necessary skills and knowledge to prioritize safety and reduce the risk of incidents.
Take the first step towards a safer and more environmentally conscious future for your organization. Contact Kasai Consulting today for a consultation and discover how our expert environmental health and safety services can benefit your business in Anaheim!